Quality Assurance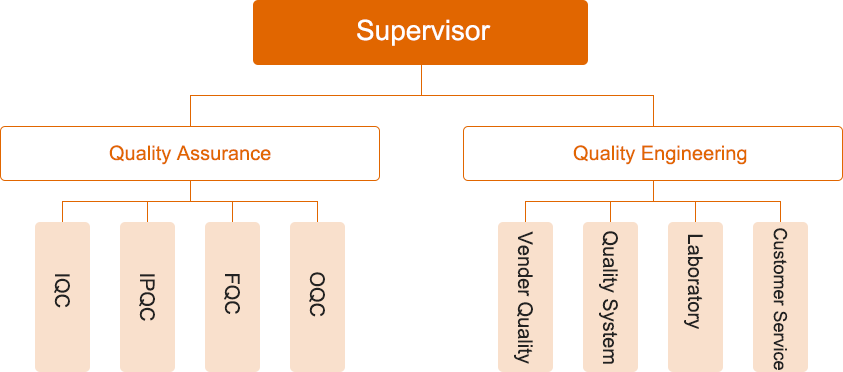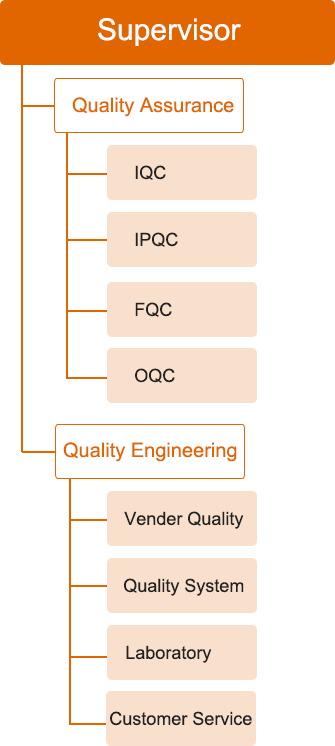 Quality Control Process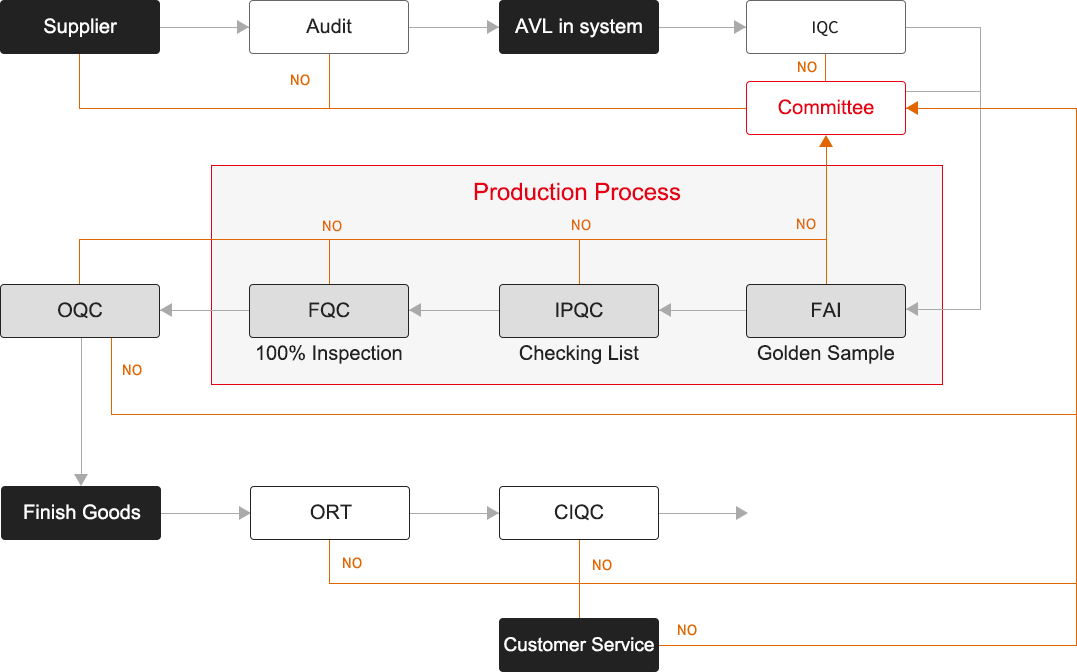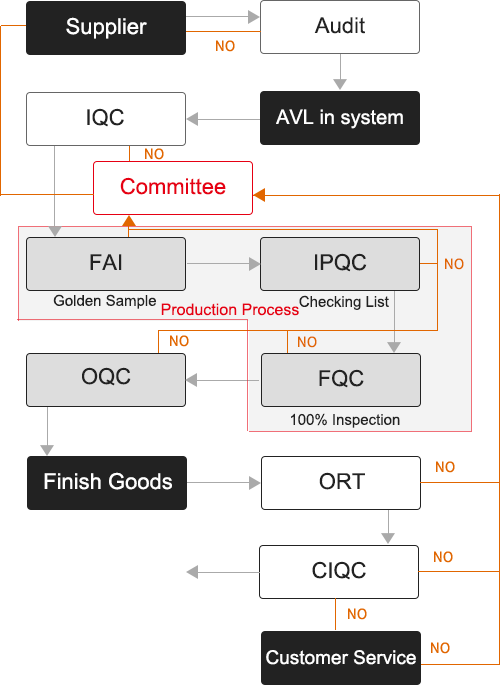 Test Equipment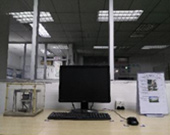 CMS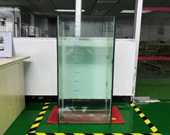 IPX7 Sink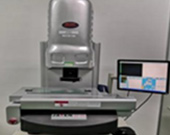 3D Projector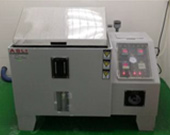 Salt spray tester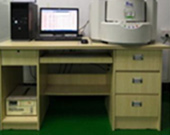 X-ray
Pulsed Coil Tester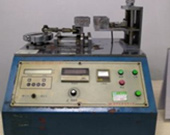 Wire Insertion Force Test Instrument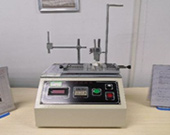 Charged Coating Abrasion Test Instrument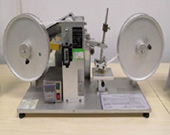 Charged Coating Abrasion Test Instrument
Gas chromatograph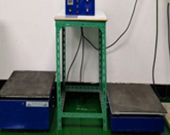 Vibration Test Instrument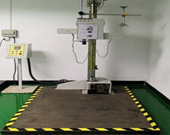 Drop Test Instrument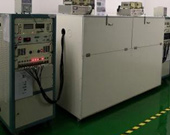 Constant Temperature and Humidity Instrument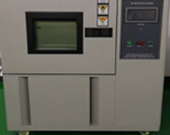 Constant temperature and humidity meter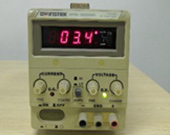 Pin Hole Test AC Power Supply
Experiment Capability
Test Item
Testing condition
Life Test
Pink noise, White noise, IEC 268-5 2.83V 96H
Heat Test
+ 60℃±2℃ 48 hours
Cold Test
- 25℃±3℃ 48 hours
Humidity Test
+ 40℃±2, Relative Humidity 90 - 95%, 48 hours
Temperature/ Humidity in Operating
60℃ 30 minutes, Within 10 minutes , -40℃ 30 minutes, 5 times, In total 5.8H
Salt Spray Test
Salt spray test for 24H, Fellow IEC - 68 - 11 - ka Standards
Drop Test
The speaker shall be dropped (A) times on iron as shown in the figure (A=6)
Packed Vibration Test
Amplitude 1.5mm, Sine sweeping 3H with 30±15HZ, along X, Y, and Z axes
ISTA Packaging drop Test
Drop one corner, three edges and six surfaces, Test height is 1m, Drop 6 times
End product drop Test
Test height is 1m, Drop 6 times
HSF compliance Test
HSF compliance test with material, WIP, finished product and accessories.
RCA charged coating abrasion Test
Applying 175g pressure with RCA tape back and forth 200 times.(According to customer standards)
Wire insertion force Test
Plug the wire plug with the block for 100 times; insertion force and pull force according to the "wire plug force standard".
Wire tension Test
The wire core is fixed on the pull meter and the other end is fixed with wire Housing.
Thermal shock Test
Begin with 25℃ and humidity 60%, Temperature & humidity requirements change with time according to "TH test profile". In total 53H
Electroplated layer abrasion Test
With three layers of clean cloth wrapped in the upper part of the 500g weight, dip in the purity of 99% alcohol, then scrub the Plating surface 100times, Each trip 25mm.
Pinhole test
According to JIS C-3003-6. Inspection of copper wire.
RoHS2.0 O-benzene test
Eu added four hazardous substance tests for DEHP/DBP/BBP/DIBP o-benzene on July 21st, 2019.
Quality System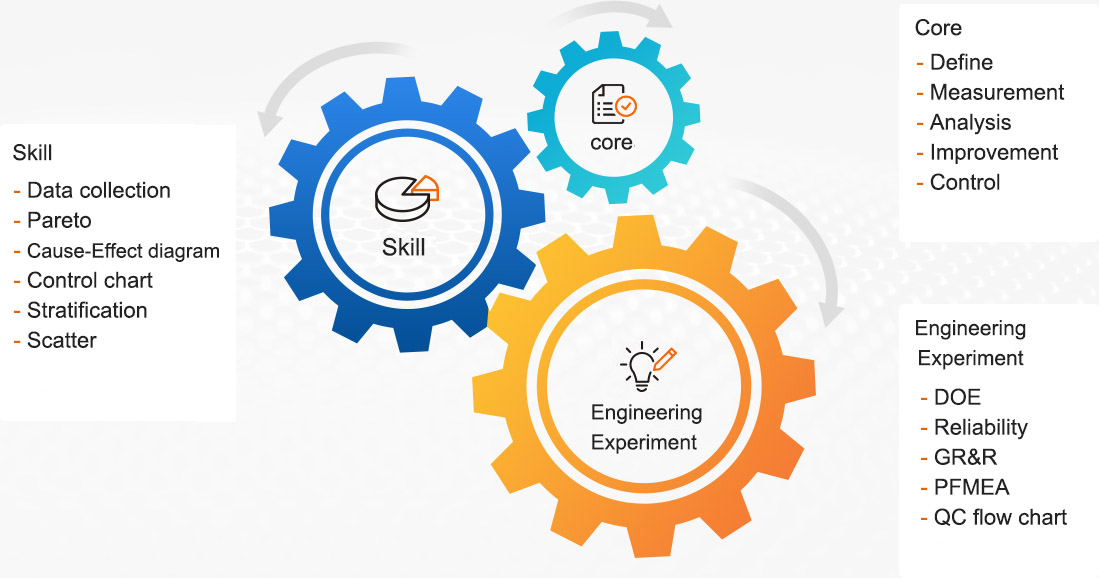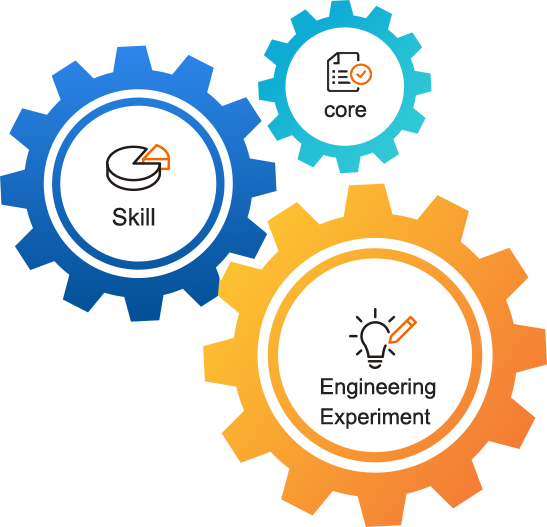 Core

Define
Measurement
Analysis
Improvement
Control
Skill

Data collection
Pareto
Histogram
Cause-Effect diagram
Control chart
Stratification
Scatter
Engineering Experiment

DOE
Reliability
CPK
GR & R
PFMEA
QC flow Chart
Certifications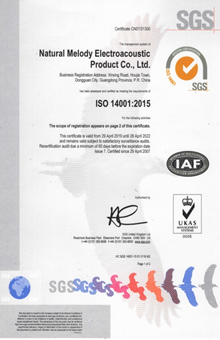 ISO 14001 certificate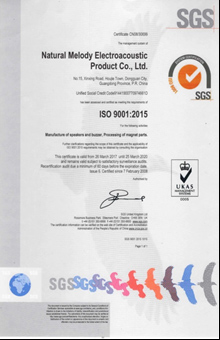 ISO 9001 certificate
QC080000 certificate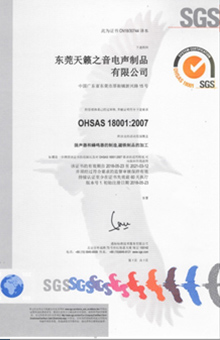 OHSAS 18001 certificate