Quality Organization
Total : 32 people | Engineer : 6 people | Inspector : 22 people | Acoustic : 4 people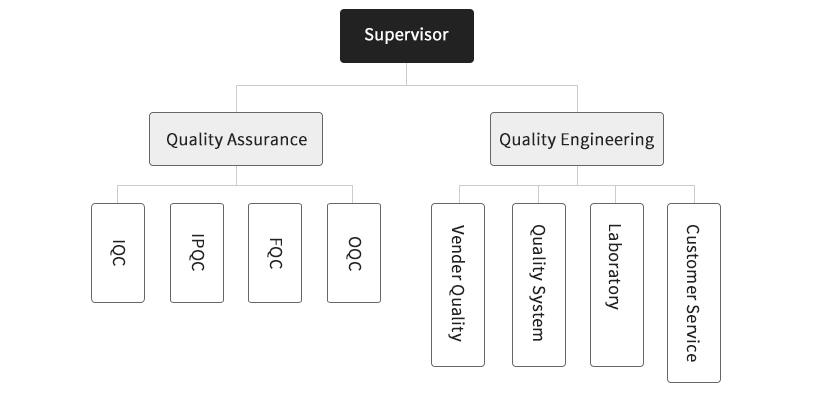 Committee
Committee Team:RD, PE ,MFG, QA ,Purchasing
Objective

To solve the raw materials, WIP and finished products in any quality issue influence production plan

Abnormal submission

According to the abnormal material contact The FOrm or respectively production abnormal contact The FOrm
Material --- IQC
Process and WIP --- IPQC
Finished goods --- OQC

Methods

The FOrmulate short-term and long-term countermeasure

Exception handling results

QA is responsible The FOr the validation of temporary and permanent countermeasure and tracking.
Supplier Management
Inquiry
Not in AVL list of new suppliers, put The FOrward by purchasing requirements according to apply process
Audit
Build up a team including QA, RD and Purchasing engineer to perThe FOrm on site audit and evaluate quality assurance system The FOr a score. Three times of Audit NG as never deal makers.
Qualify
According to the results of the Audit score (at least 80% of 320 points) as a qualified supplier.
Kick off trial run The FOr production verification
Monitor
IQC record all of inspection date and create production history report system to monitor quality status
Rating
Monthly statistics the situation of the quality score of current AVL suppliers, to suppliers in a low score and put The FOrward the planning orientation programs to improve within a time limit
Incoming Quality Control
Procedure : According to the incoming material control procedures "NM - 2 - Q - 006.
Classification
Vibrator : diaphragm, damper, voice coil, paper tube, dust cap
Holder: YOKE, magnets, washers, terminals, PCB, wire, plastic, ceramic chip.
Accessories: Tone paper, seals, EVA, nonwoven fabric, dust-proof net, rubber, packaging
Criteria
According to the golden sample, WI and MIL - STD - 105E II single sampling plan
Appearance: AQL = 0.65 , Mechanical: AQL = 0.25
Function perThe FOrmance: 10 PCS, Dimension: 20 PCS/batch,
In accordance with the RE = 1, AC = 0 The FOr inspection determination
Quality Skill and Statistical report:
Histogram , Trend chart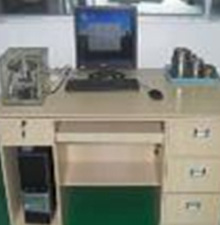 CMS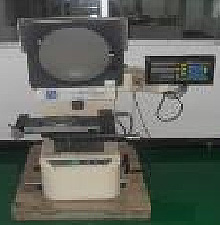 2D Projector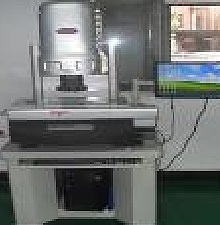 3D Projector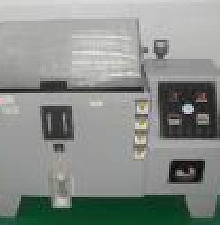 Salt spray tester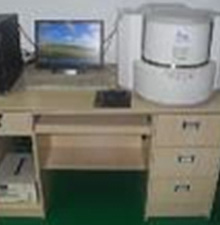 X-ray
In Process Quality Control
First Article Inspection
When: production line start including ECN implement
Items: assemble/equipment/fixture/glue
WIP inspection
10 pcs sampling per 2 hours In accordance with the RE = 1, AC = 0 for inspection determination

Quality skill and statistical report:
Pareto, Cpk, Cause-Effect diagram, Trend chart
Process control point:
Equipment: glue machine, soldering, oven, frequency sweep, distortion, impedance, polarity
Frequency: dispensing machine one time per hours, others one time per 4 hours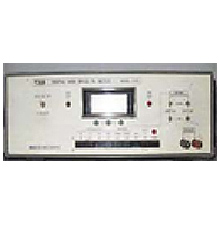 The FO instrument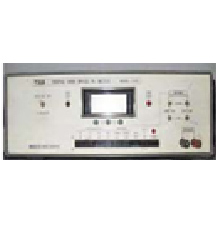 Frequency sweep meter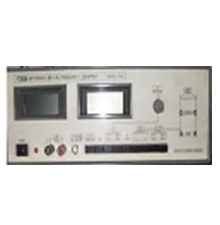 Impedance instrument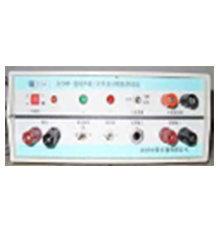 Polarity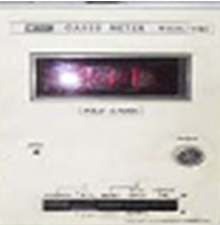 gauss meter
Final Quality Control
Procedure: According to FQC inspection procedures NM - 2 - Q – 002
Criteria:
The FOllow the WI to do 100% inspection in production line
Quality skill and statistical report:
Pareto, Trend chart, Cause-Effect diagram
Equipment
| | | |
| --- | --- | --- |
| Klippel | Sound check | Sunlight |
| The SPL curve | The SPL curve | The SPL curve |
| The distortion test | The distortion test | The distortion test |
| The impedance | The impedance | The impedance |
| The FO | The FO | The FO |
| The polarity | The polarity | The polarity |
| Rub Buzz | Rub Buzz | Rub Buzz |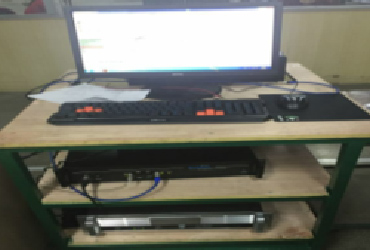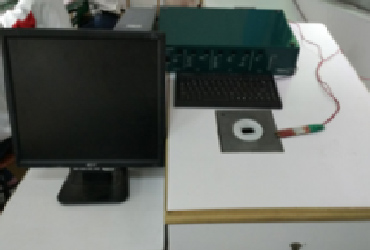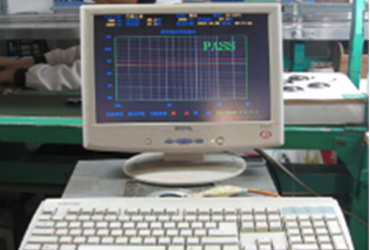 Out Going Quality Control
Procedure: According to OQC inspection procedures NM - 2 - Q – 007
Criteria
MIL-STD-105E II single sampling plan
Appearance: AQL = 0.4
Function: AQL = 0.04
Dimension: 20 PCS/lot , with the RE = 1, AC = 0 for inspection determination
ORT: 5 PCS/ lot, Lot define one model by weekly
Quality skill and statistical report
Pareto, Trend chart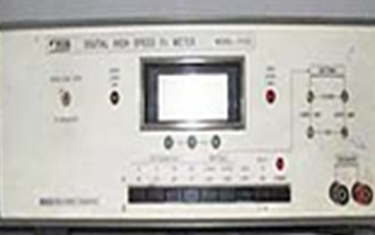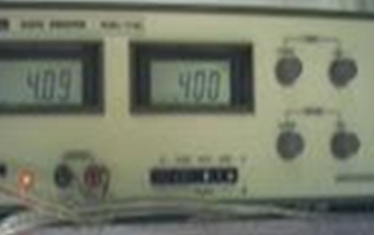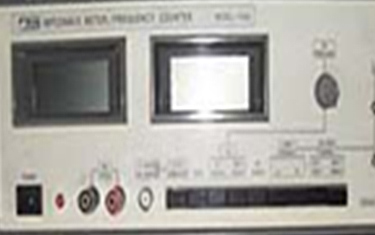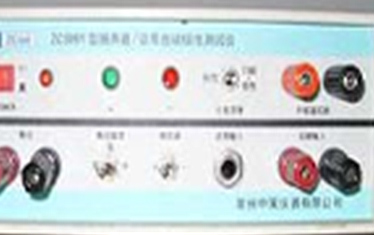 Laboratory Experiment Flow Chart
Experiment Capability
| | |
| --- | --- |
| Test Item | Testing condition |
| Life Test | Pink noise, White noise, IEC 268-5 2.83V 96H |
| Heat Test | + 60℃±2℃ 48 hours |
| Cold Test | - 25℃±3℃ 48 hours |
| Humidity Test | + 40℃±2, Relative Humidity 90 - 95%, 48 hours |
| Temperature/ Humidity in Operating | 60℃ 30 minutes, Within 10 minutes , -40℃ 30 minutes, 5 times, In total 5.8H |
| Salt Spray Test | Salt spray test for 24H, Fellow IEC - 68 - 11 - ka Standards |
| Drop Test | The speaker shall be dropped (A) times on iron as shown in the figure (A=6) |
| Packed Vibration Test | Amplitude 1.5mm, Sine sweeping 3H with 30±15HZ, along X, Y, and Z axes |
| ISTA Packaging drop Test | Drop one corner, three edges and six surfaces, Test height is 1m, Drop 6 times |
| End product drop Test | Test height is 1m, Drop 6 times; |
| HSF compliance Test | HSF compliance test with material, WIP, finished product and accessories. |
| RCA charged coating abrasion Test | Applying 175g pressure with RCA tape back and forth 200 times.(According to customer standards) |
| Wire insertion force Test | Plug the wire plug with the block for 100 times; insertion force and pull force according to the "wire plug force standard". |
| Wire tension Test | The wire core is fixed on the pull meter and the other end is fixed with wire Housing. |
| Thermal shock Test | Begin with 25℃ and humidity 60%, Temperature humidity requirements change with time according to "TH test profile". In total 53H |
| Electroplated layer abrasion Test | With three layers of clean cloth wrapped in the upper part of the 500g weight, dip in the purity of 99% alcohol, then scrub the Plating surface 100times, Each trip 25mm. |
| Pinhole test | According to JIS C-3003-6. Inspection of copper wire. |
Instrument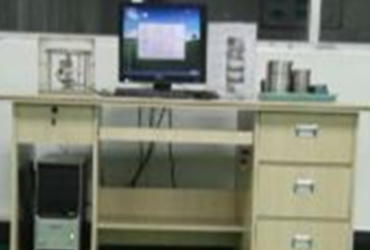 CMS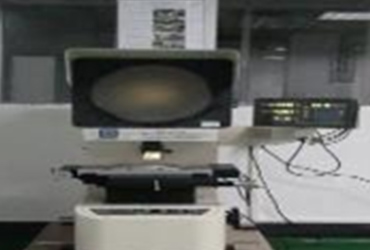 2D Projector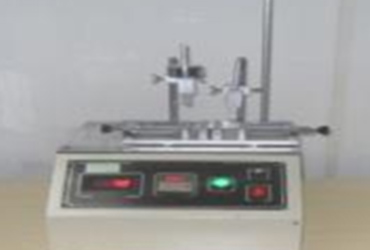 3D Projector
Salt Spray Test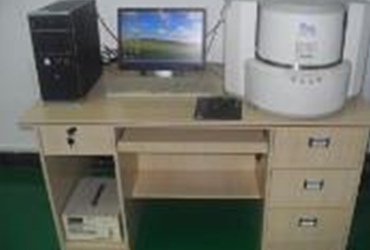 X-Ray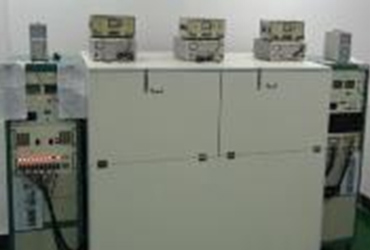 Life Test Instrument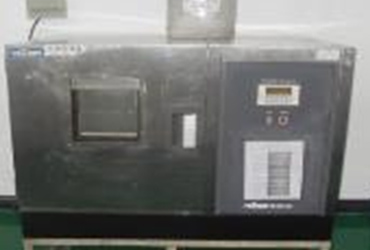 Constant Temperature and Humidity Instrument
Extremely Hot Oven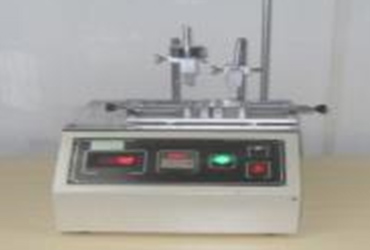 Charged Coating Abrasion Test Instrument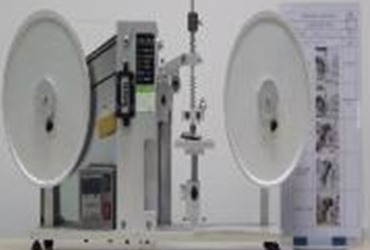 Charged Coating Abrasion Test Instrument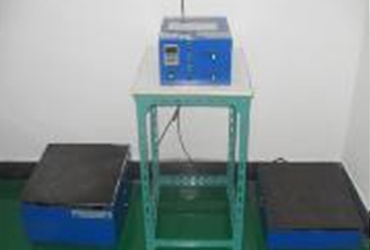 Vibration Test Instrument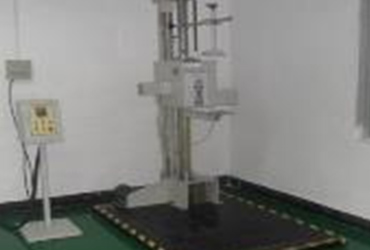 Drop Test Instrument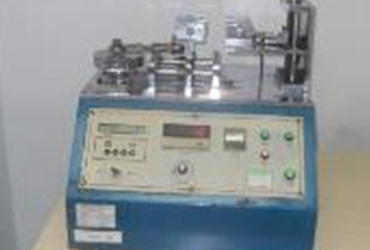 Wire Insertion Force Test Instrument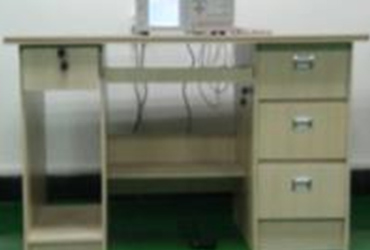 Pulsed Coil Tester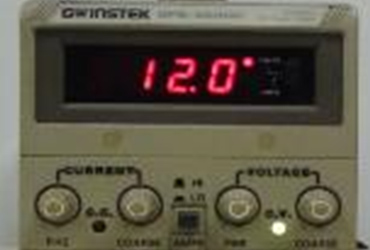 Pin Hole Test AC Power Supply
ISO certificate