Organization Chart
Total : 22 people | Acoustic Engineer : 8 people | Engineer : 6 people | Acoustic Engineer : 8 people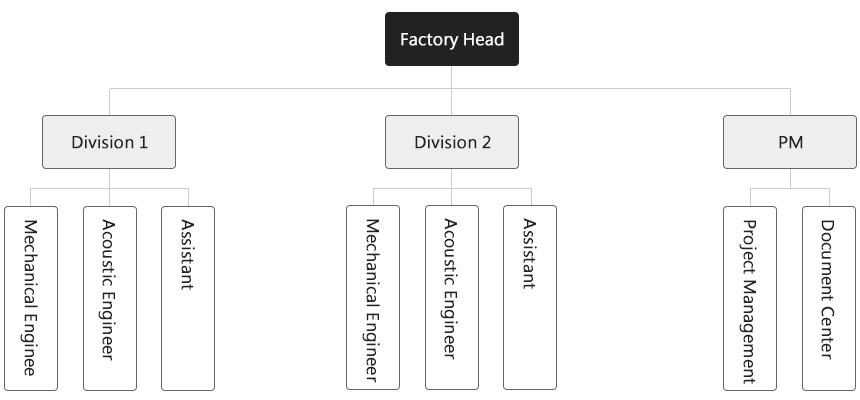 NPI Process
NPI Team: PM, QA, PMC, RD, PE
EVT
Develop Spec.,
Sample production and testing,
Establish Spec. Sheet
DVT
Establish key process control point,
Record ingredient test data,
performance test, 100% inspection,
collect PPK data,
establish BOM and cost analysis
PVT
Establish QC process chart and
operation instructions,
execute product reliability
test to ensure to reach the 95% yield rate.
MP
First piece inspection,
IPQC checklist,
Performance 100% inspection
Characteristic Simulation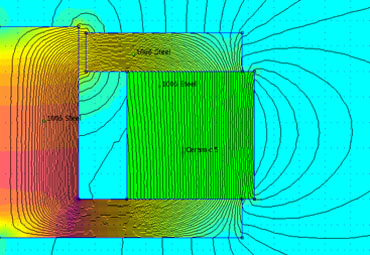 FEMM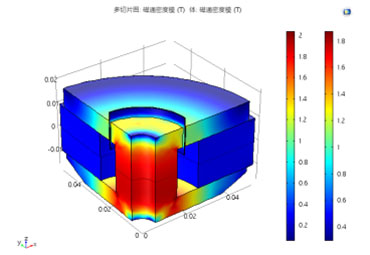 COMSOL
Magnetic circuit analysis (FEMM , COMSOL ) speaker magnetic circuit analysis is the analysis in current-carrying coil, soft magnetic materials, and physical characteristics under the interaction of permanent magnetic material.
The speaker driving force coefficient BLx
The magnetic flux line
The magnetic flux density
The relative permeability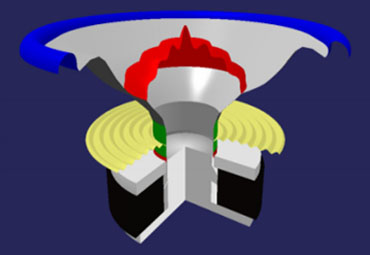 FINECONE
COMSOL
Vibration analysis ( FINECONE ,COMSOL ) speaker vibration analysis system requires accurate input parts of geometric and material parameters, and the geometric model of control and composite material parameters acquisition are more difficult
The speaker longitude coefficient K (x)
High vibration mode
Elastic wave deviation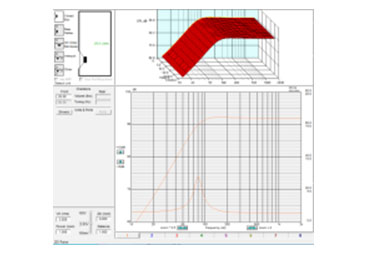 FINE BOX
COMSOL
Speaker system (FINE BOX, COMSOL ) speaker box system analysis is analyzing the physical properties of the speaker in the box and multi-cell frequency division of system design.
Diffraction analysis
Random analysis of sound box structure
Inverter module, nonlinear acoustic simulation
Design and analysis of active passive
Verification System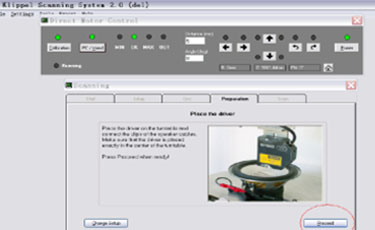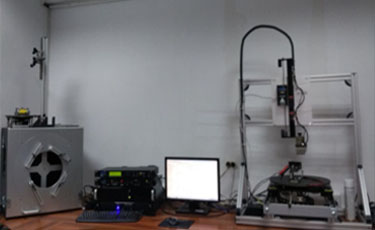 Klippel (RD)
The small signal T/S parameters test
LSI large signal nonlinear parameter test analysis
Part of the maximum amplitude of vibration test
3D distortion analysis
The SCN segmentation vibration scan and analysis
MSPM Bench material testing
Size of SPM signal plucking, suspension, film properties measurement
The SPL curve test
The distortion test
Impedance curve test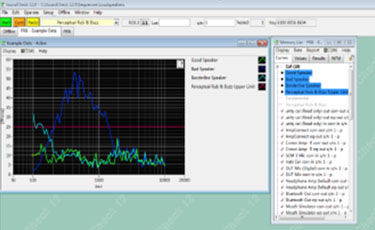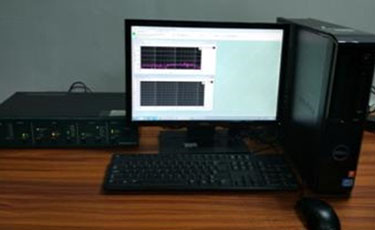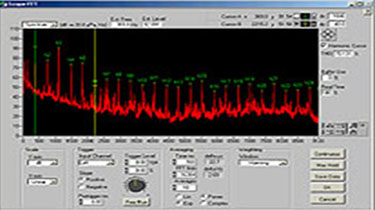 SoundCheck (RD)
Frequency response
Distortion
Rub Buzz
Polarity
Impedance
Polar plots
THD
Sound pressure level
T/S parameters
FFT and Real Time analyses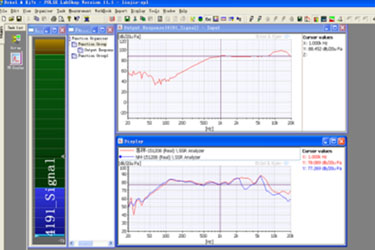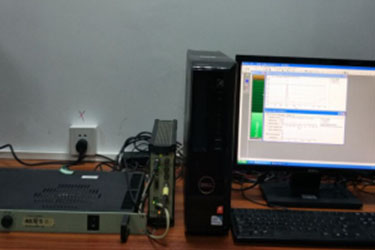 Brüel Kjær PULSE (RD)
Frequency response, directional response and distortion measurement
Linear and non-linear system analysis
Impedance
Intelligent transducer correction
T/S parameters